Solve your marketing and sales problems NOW!
Are you a small business owner who needs help to free up time, get more sales, and escape marketing overwhelm?
Hi, I'm Tim 👋
I help small business owners just like you solve their marketing and sales problems, giving you more time to spend working on your business instead of working in it.
Depending on your situation, I offer my services in a few different ways:
1. As a business coach. I take a look at your business model and access where you are today, and talk about where you want to be in the future. I'll then identify the gaps and work on a strategy with you to work toward your business goals.  
2. As a digital marketing consultant or through my marketing agency,  GOAmplify. I'll meet with you to discuss your business requirements and work out a solution to meet your needs.
3. If you're someone who is interested in learning how to build your own website or manage your own marketing campaigns, or just need some assurance about what you're doing – I can help you. with coaching & training. 
To learn more, book a free consultation below.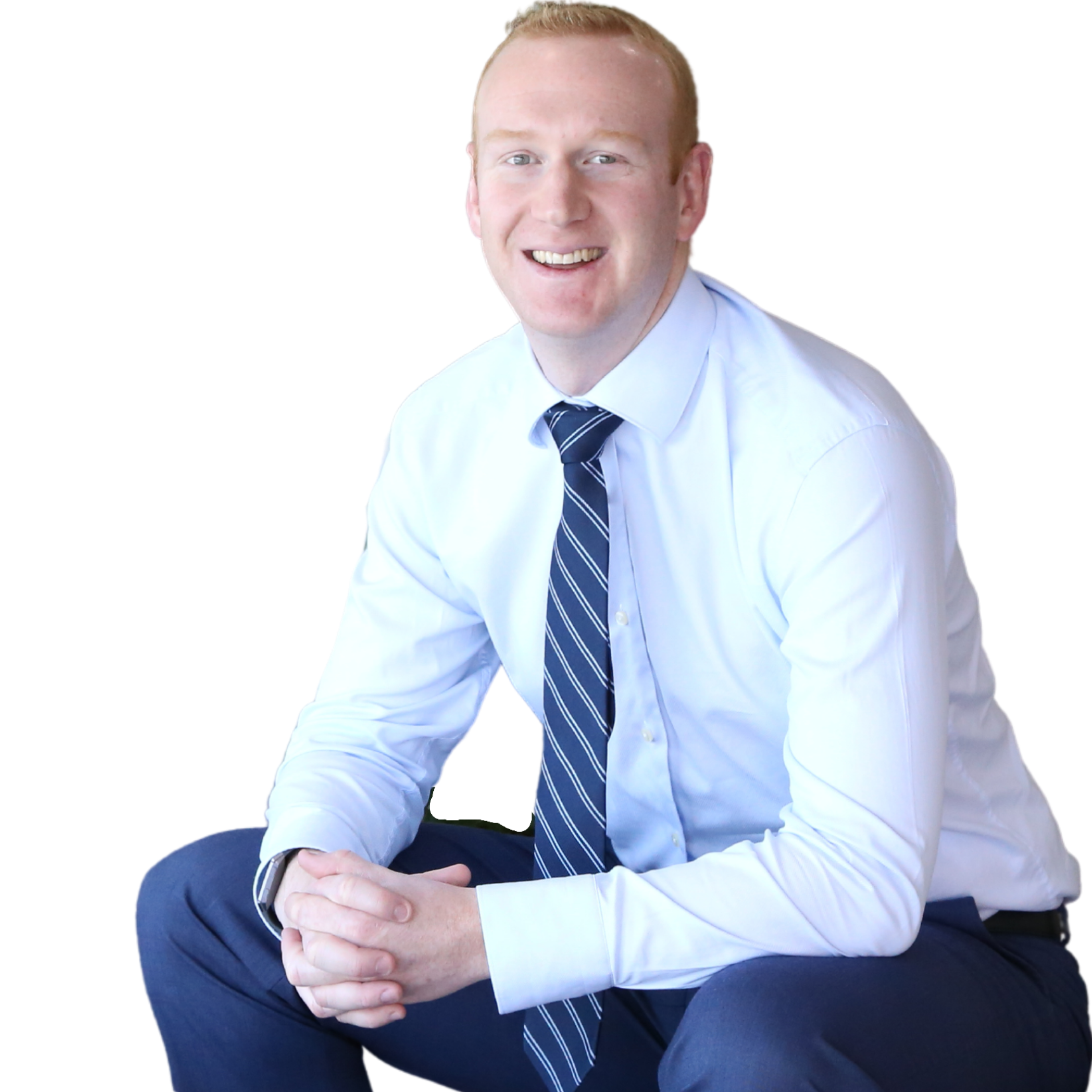 I'm fortunate to work with customers from all over the world and have experience in multiple industries
Why you should work with me
I'm an entrepreneur and digital marketing strategist with over 20 years of experience working in business, sales, and the online space. I've been (and continue to be) on both sides of the table – a business owner and advisor to multiple 7-8 figure companies and now as a consultant helping businesses solve their problems. I've spent hundreds of thousands on online advertising and generated in excess of 100 million in sales for my customers. 
My speciality is business coaching, done-for-you & done-with-you digital marketing services for small to medium-sized businesses wanting to get more sales and scale. I'm passionate about helping my customers avoid the mistakes that I've made, and that I see others doing on a daily basis. 
If you're a business owner who is sick of spending their hard-earned cash with agencies who simply don't move the needle for your business, or a business owner who is ready to scale and cannot do everything yourself anymore, book a call with me and let's see if we can work together.